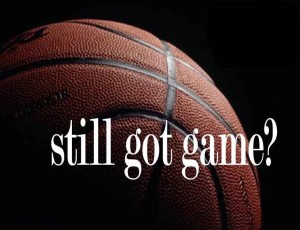 The 5th Annual Princeton Tigers Alumni Basketball Game is scheduled for Saturday, April 21, 2018 @ 2:00pm in Prouty Gymnasium! Interested Alumni members are encouraged to complete this form and send it to PHS care of Head Basketball Coach Michael Fredericks....

Congratulations to Anna Murray for being selected as both an Associated Press (AP) and Illinois Basketball Coaches Association (IBCA) Class 2A First Team All-State Player. Anna will be honored by the IBCA at halftime of the IHSA Class 1A Third Place game...
The Princeton Tiger Special Olympic Basketball team has won the Regional against North Boon and LaSalle Peru. This wins the Tigers an invite to the State Tournament. PHS is proud to call these Tigers our own!  Go TIGERS!
PHS Activities
Explore our events
Tiger Central Live
Live Event Coverage
Softball Diamond (Little Siberia)
Softball Diamond
Football/Soccer Practice Field
Bryant Field
Football / Soccer Game Field, Track