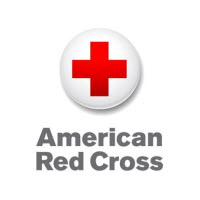 Carve out a new Tradition.  GIVE BLOOD!
Blood Drive
Princeton High School
Student Council
South Gym
103 S. Euclid Ave. Princeton, IL 61356
Tuesday, October 31, 2017 8:00AM to 2:00PM
Sign-up will be done by student council members in the cafeteria during all lunches.  For further questions email Tameran Polowy at tameran.polowy@phs-il.org or speak with a student council member.  Bring a photo ID or your blood donor card, or two other forms of ID. By donating at this blood drive, you are helping one or more graduating seniors earn a scholarship.