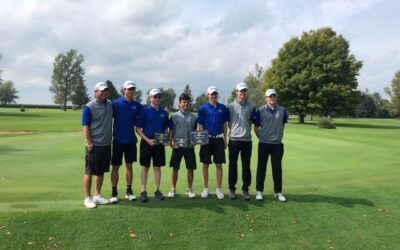 Great Job to the PHS Boy's Golf Team.  They battled the rain on Saturday on thier way to winning thier own Invitational Tournament at Wyaton Hills Golf Course!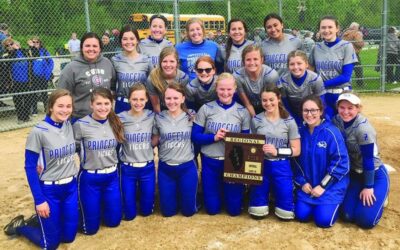 Article Courtesy BCR — The Princeton Tigresses made history Monday, defeating Erie-Prophetstown 4-3 to capture the Alleman 2A softball regional championship. The regional title is the first for the PHS program which started in 1992. "Princeton's been waiting for that...
The 2019 Princeton Football Camp information can be found by downloading this form. All money and applications need to be received by July 1st to secure a spot and clothing. Please fill out the form and insurance waiver on back and send with your payment.
Softball Diamond (Little Siberia)
Softball Diamond
Football/Soccer Practice Field
Bryant Field
Football / Soccer Game Field, Track