The 2022 Princeton Girls Basketball Camp information can be found by downloading this form. All money and applications need to be received by June 6th to secure a spot. Please fill out the form and insurance waiver on back and send with your payment. Hope to see you...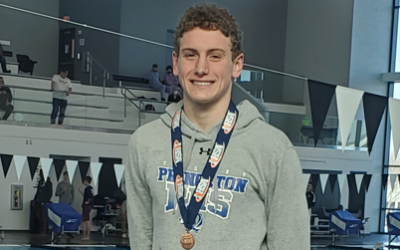 Congratulations to PHS's Caden Brooks on his 8th place finish in the 100 backstroke at the IHSA State Swimming Finals. Caden is the 1st state medalist in swimming in school history.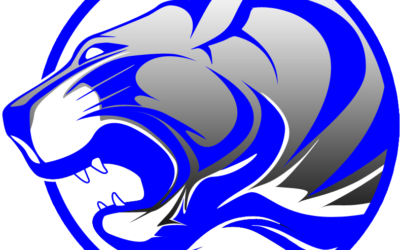 Game Information:  The game will be Saturday, November 13, 2021 at 3:00 PM Game Location: IC Catholic does not play at the High School. Below is the address for the stadium Plunkett Athletic Complex  186 S West Ave, Elmhurst, IL 60126 Ticket Information: Tickets for...
PHS Activities
Explore our events
Tiger Central Live
Live Event Coverage
Softball Diamond (Little Siberia)
Softball Diamond
Football/Soccer Practice Field
Bryant Field
Football / Soccer Game Field, Track