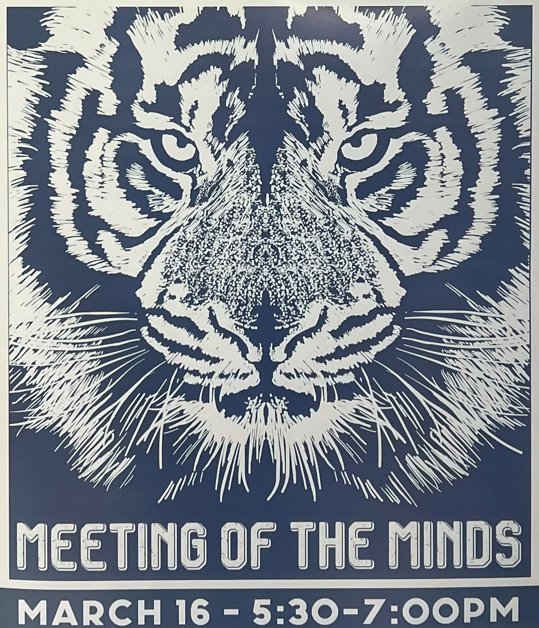 TRIVIA AND PRIZES FOR THE WHOLE FAMILY!
CHILDCARE PROVIDED
FREE FOOD AND COFFEE BAR
FAMILY FUN NIGHT -BRING YOURS!
On March 16th, PHS students and their families are welcomed to come have some fun playing trivia, eat some pizza and talk about how things are going and "what matters most".  After trivia, students and their families will go to the auditorium and watch a WORTH video made by our WORTH leadership group members and their parents. The video will showcase a back and forth conversation about student and parent perspectives about "what they care about the most".