PRINCETON HIGH SCHOOL ANNOUNCES 2021-2022 ILLINOIS STATE SCHOLARS
Illinois Student Assistance Commission congratulates 13 Princeton High School students for their exceptional academic achievement. ISAC, the state's college access and financial aidagency, presents this important recogniton of academic achievement to exceptional Illinois high school students annually. This year, more than 16,640 honorees join the other top students who have been honored since the designation was first introduced in 1958.
State Scholars are usually announced in early December, however the postponement or cancellation of spring 2020 college entrance exams due to the COVID-19 pandemic delayed this year's announcements until complete data was available.
This year's Illinois State Scholars represent approximately the top ten percent of high school seniors from 676 high schools across the state. Illinois State Scholars are chosen based on a combination of exemplary ACT or SAT test scores and sixth semester class rank.
"In a year when students and families across the state and the nation have faced unprecedented personal and financial challenges as a result of the pandemic, we could not be more proud of the continued focus, dedication and achievements of our State Scholars," said Eric Zarnikow, executive director of ISAC. "We also want to recognize the invaluable support of families, mentors, teachers, school counselors, and others, who are themselves dealing with the challenges of the pandemic and yet have remained dedicated to assisting students and helping them move forward on a path to meet their educational and career goals."
Princeton High School Principal, Andy Berlinski, is pleased to announce that 13 students from
the PHS graduating class of 2021 have been recognized as Illinois State Scholars.
"Congratulations to all of this year's recipients from Princeton High School. This designaon is an indication of each individual's scholastic achievement and is well deserved by each".
Princeton High School's 2021 Illinois State Scholars are: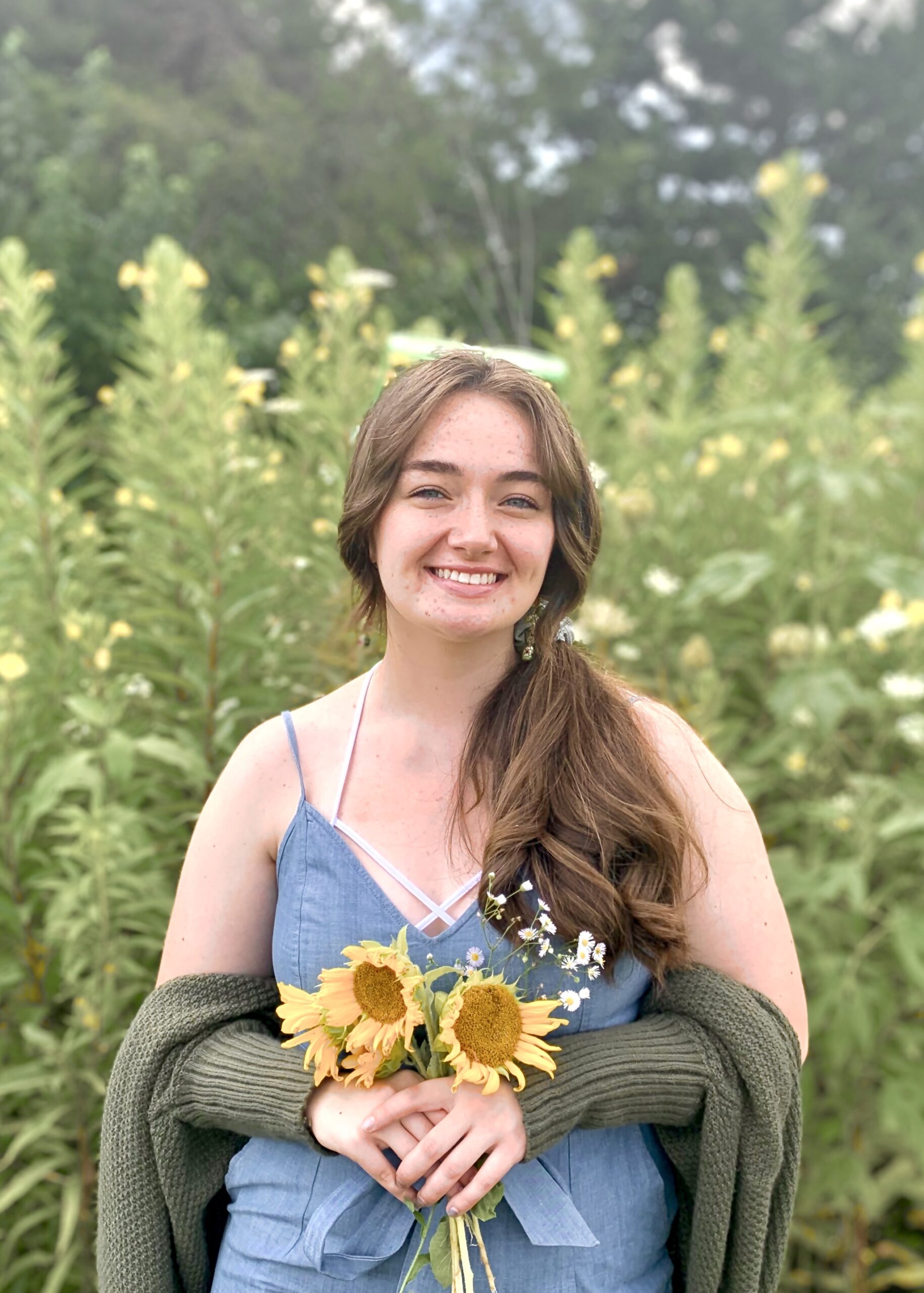 Jaidyn Bass
Daughter of Clyde Bass and Sara Flanagan, is attending VanderCook College of Music and studying Music Education.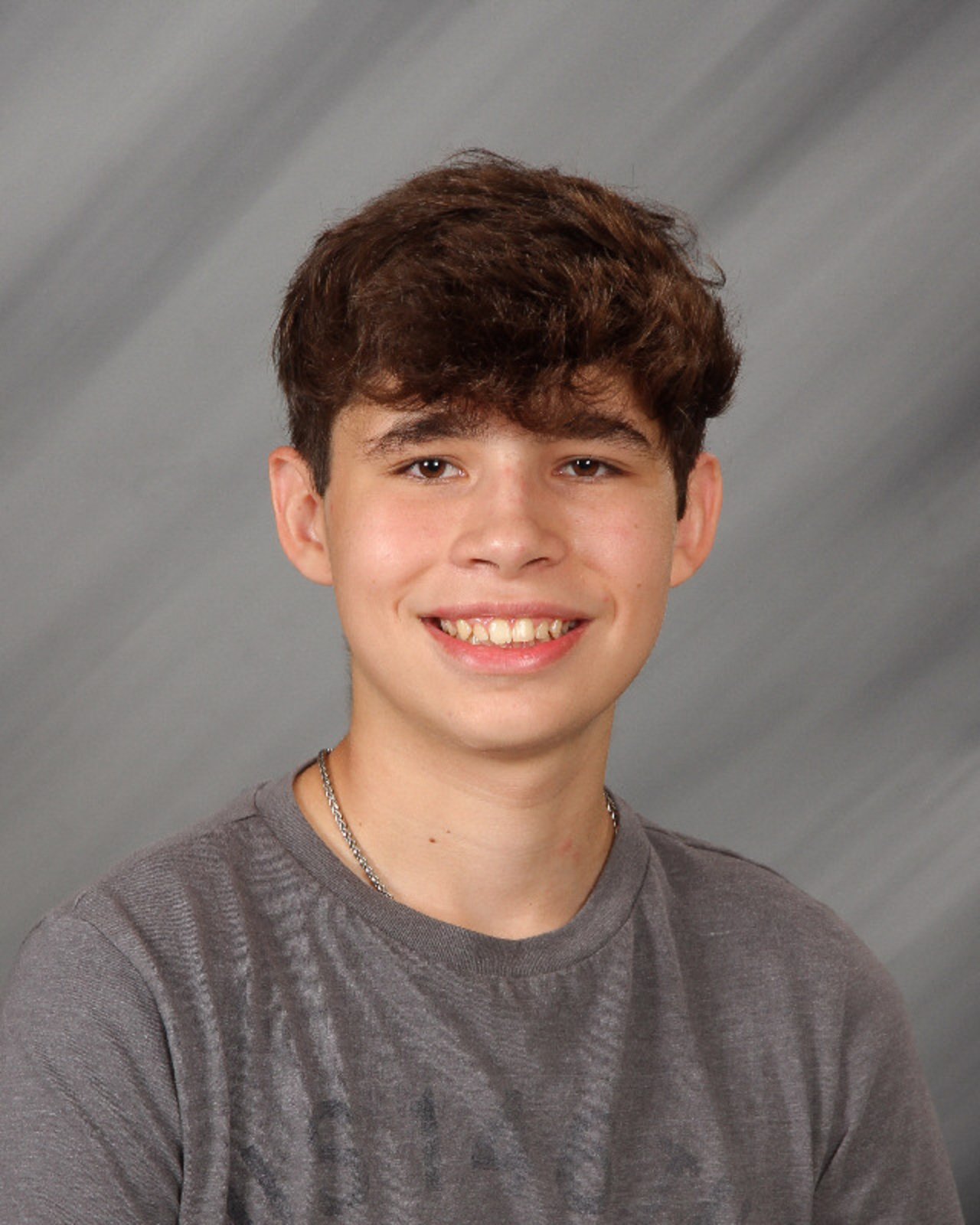 Colin Colmone
Son of Chad and Cynthia Colmone, is attending Bradley University and will major in Civil Engineering.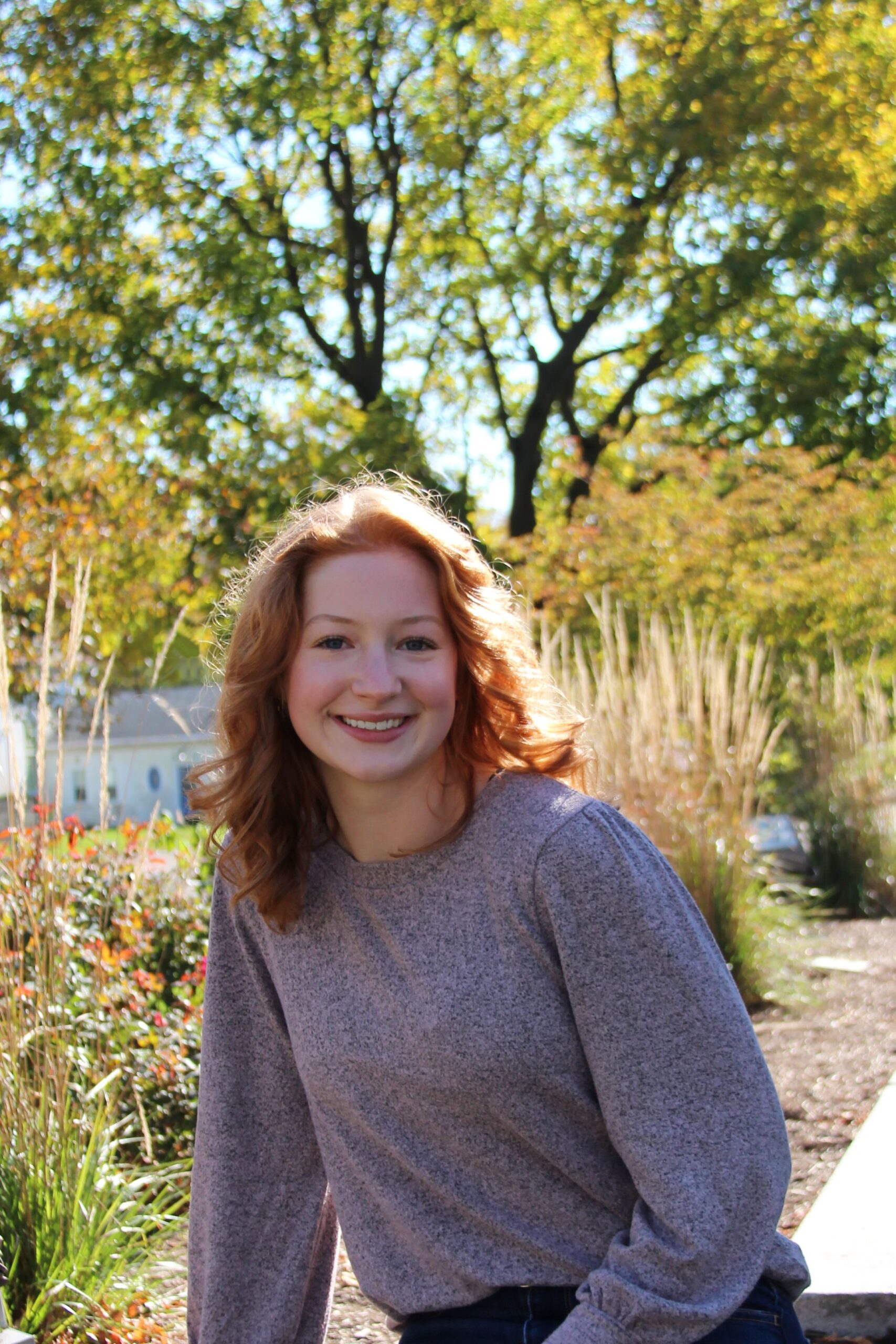 Maddison Gentry
Daughter of Kendra Gentry, is attending IVCC and then will transfer into a bigger school and study Business.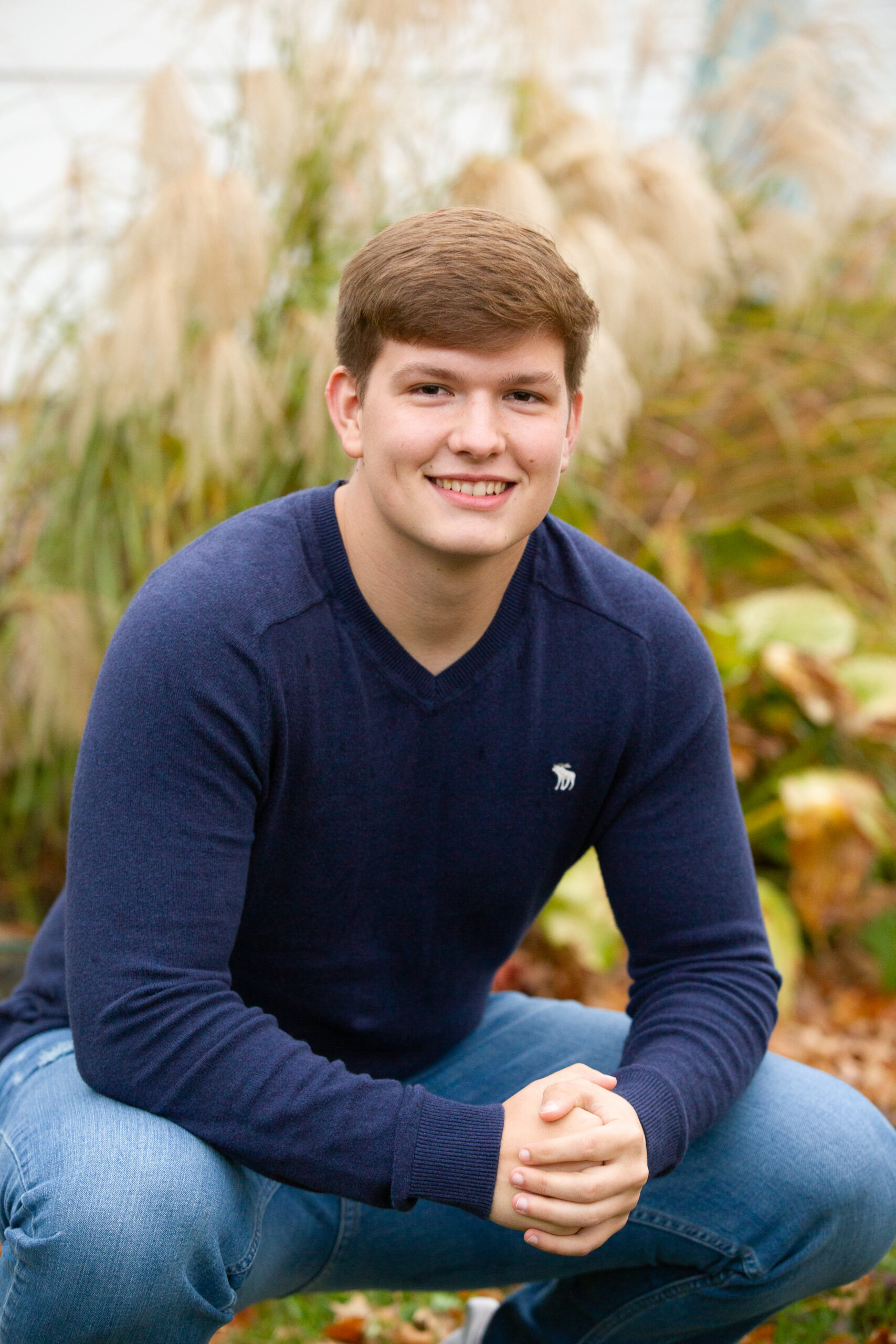 Tyler Gibson
Son of Todd and Joann Gibson, is attending the University of Wisconsin-Madison as a Civil Engineering major.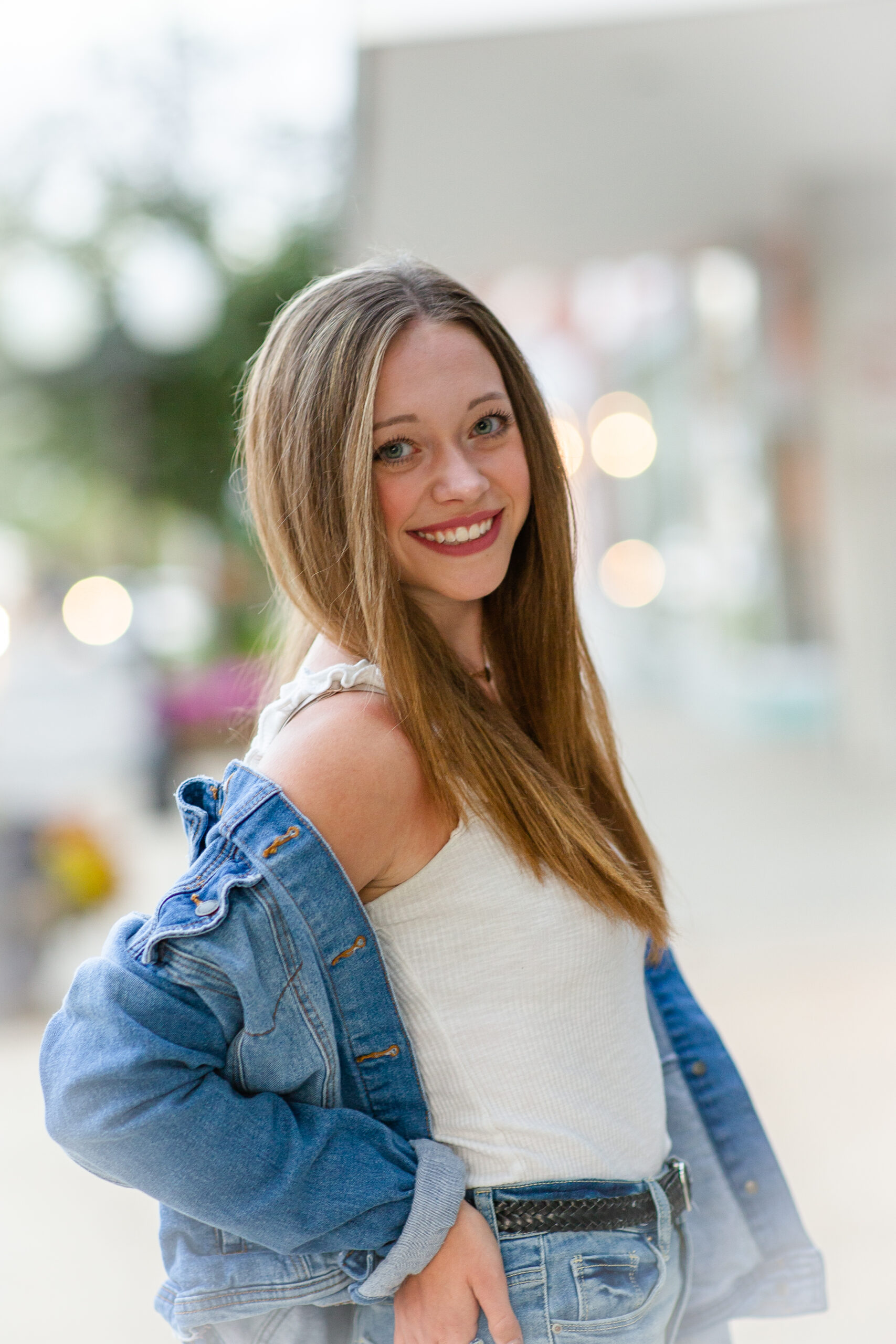 Addison Grove
Daughter of Jeff Grove and Wendy Grove, is attending Colorado State University and is currently going to major in Undeclared Arts and Humanities.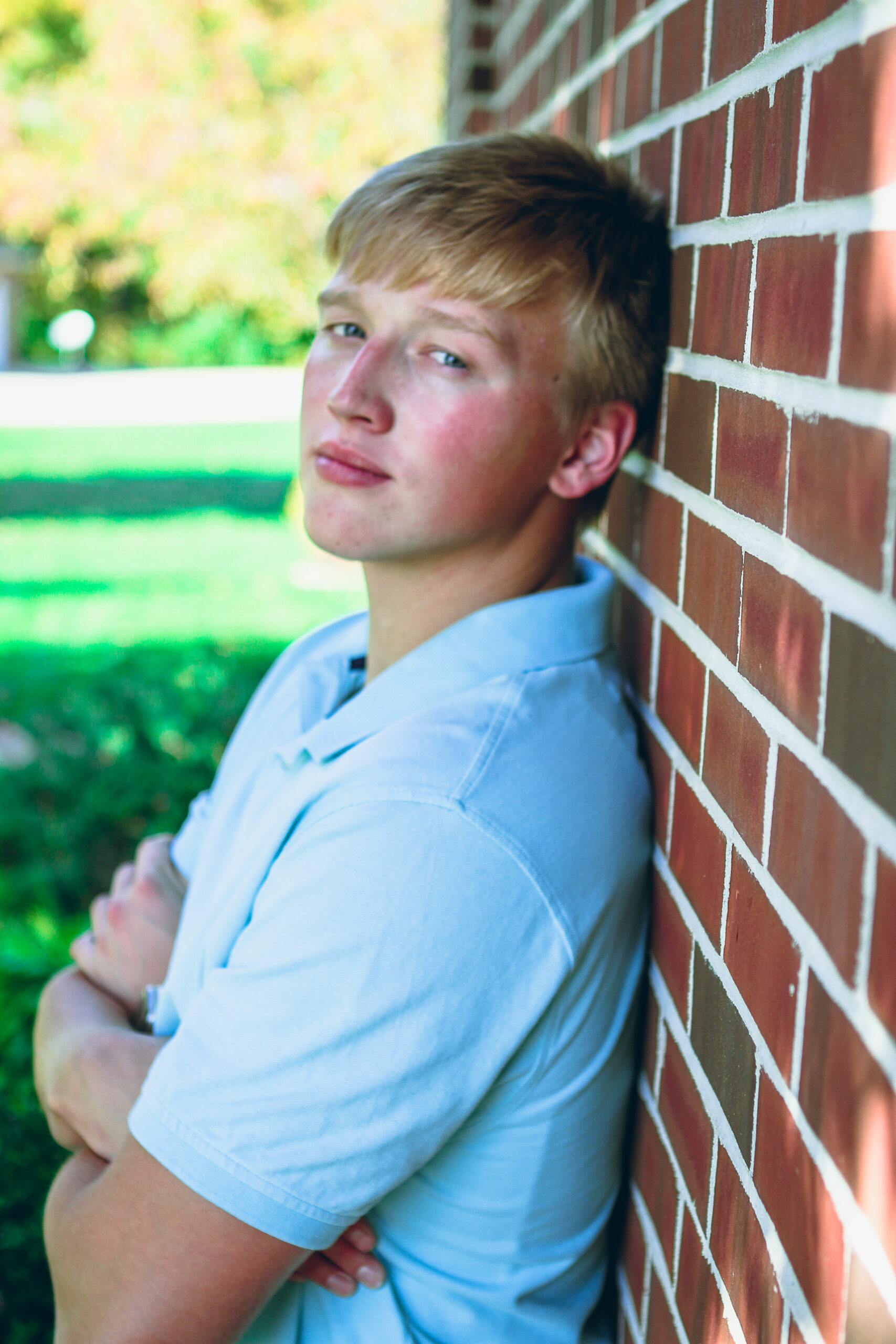 Caleb Haring
Son of Kirk and Amy Haring, is attending the University of Arizona and double majoring in Pharmacy and Business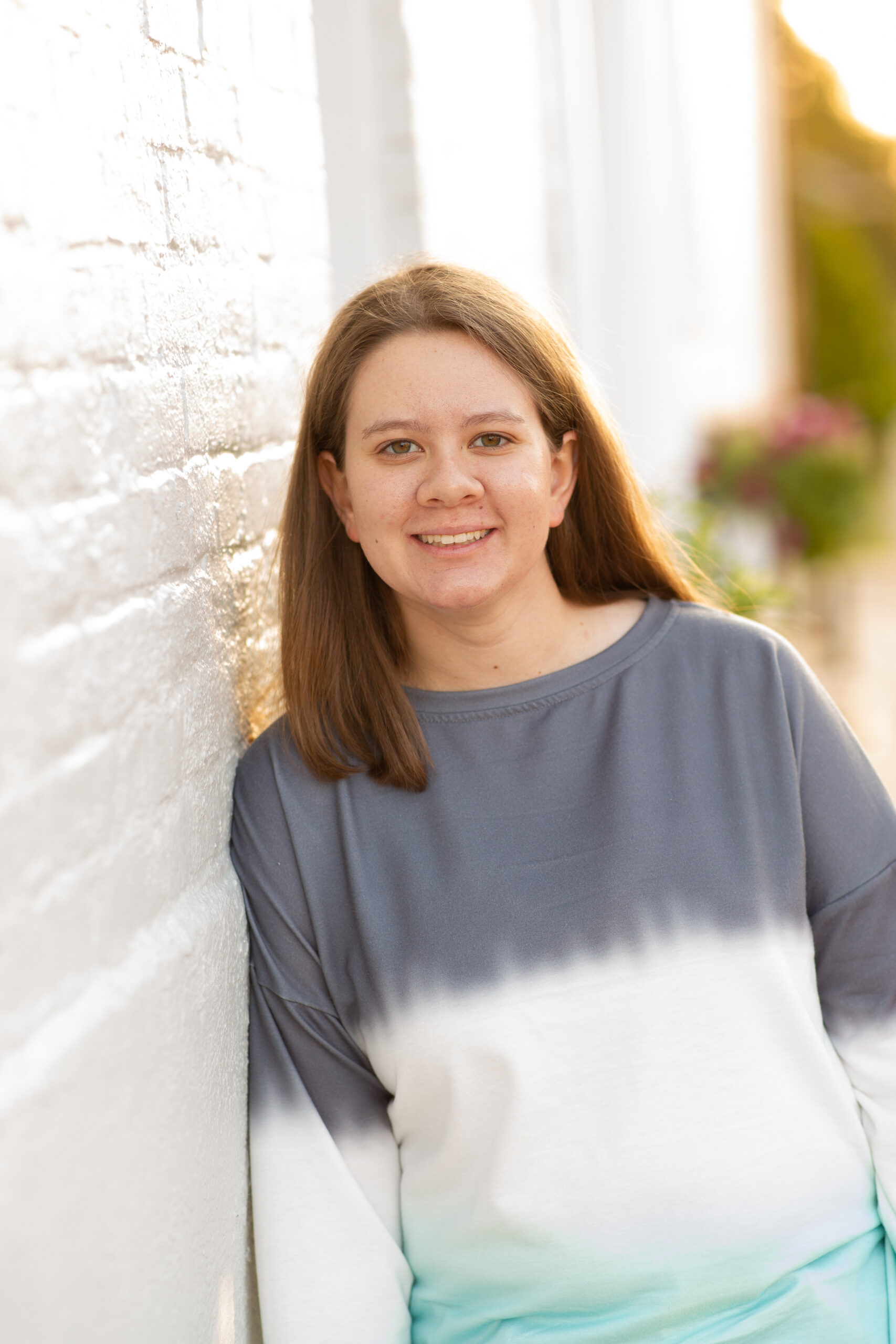 Brynn Hieronymus
Daughter of Kevin and Kami Hieronymus, is attending Cedarville University and will be majoring in Social Studies Education.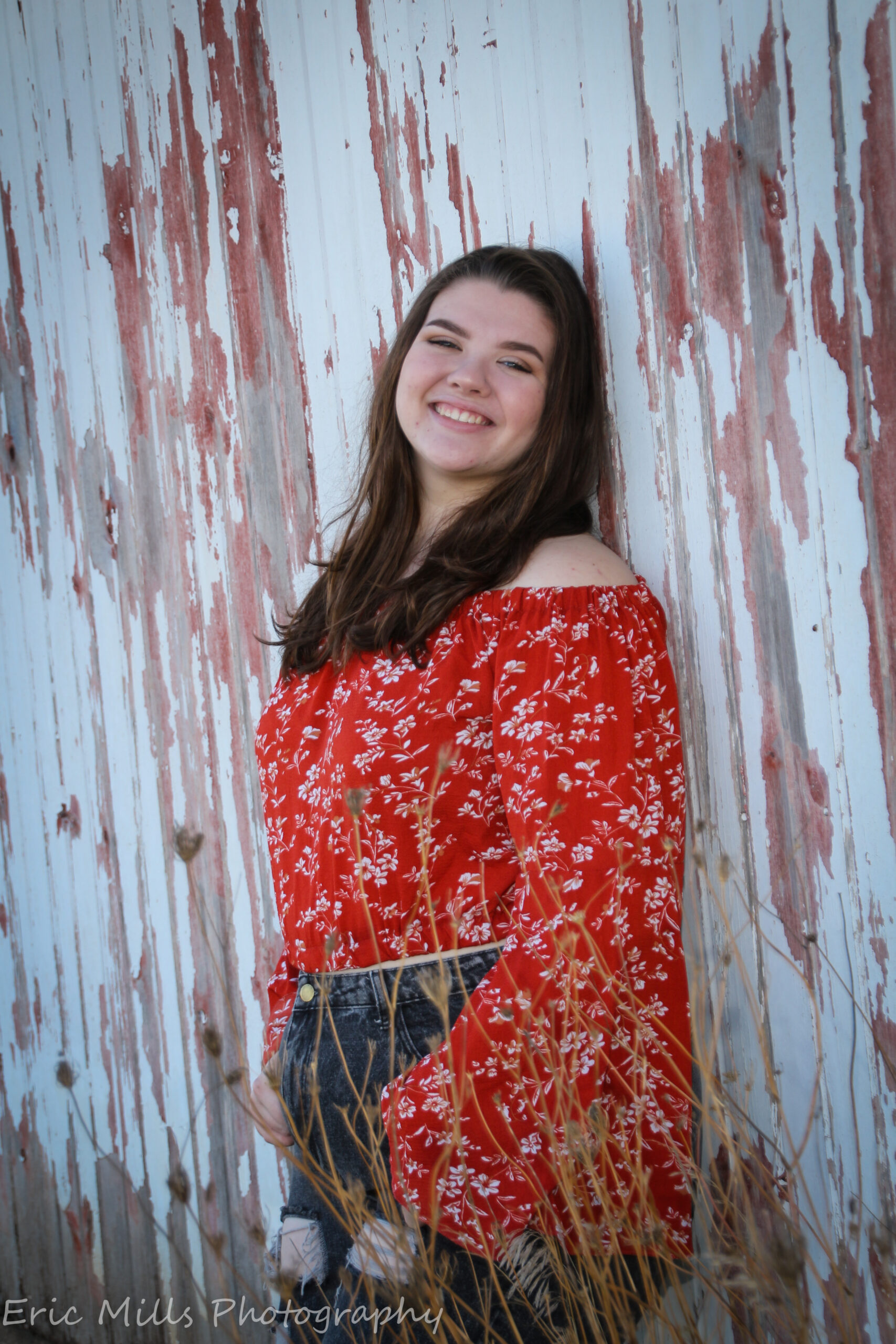 McAuley Humphrey
Daughter of Brad Humphrey and Krista Fiste, is attending the University of Wisconsin MIlwaukee Honors College and majoring in Psychology.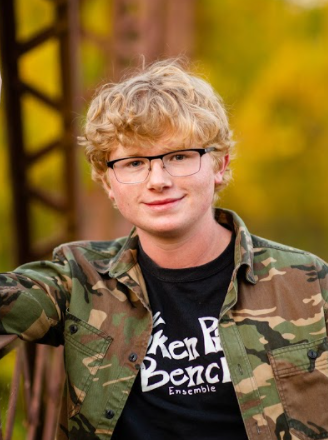 Trent Kloepping
Son of Brett and Karen Kloepping, is attending the University of Wisconsin-Stevens Point and will Major in Fisheries Biology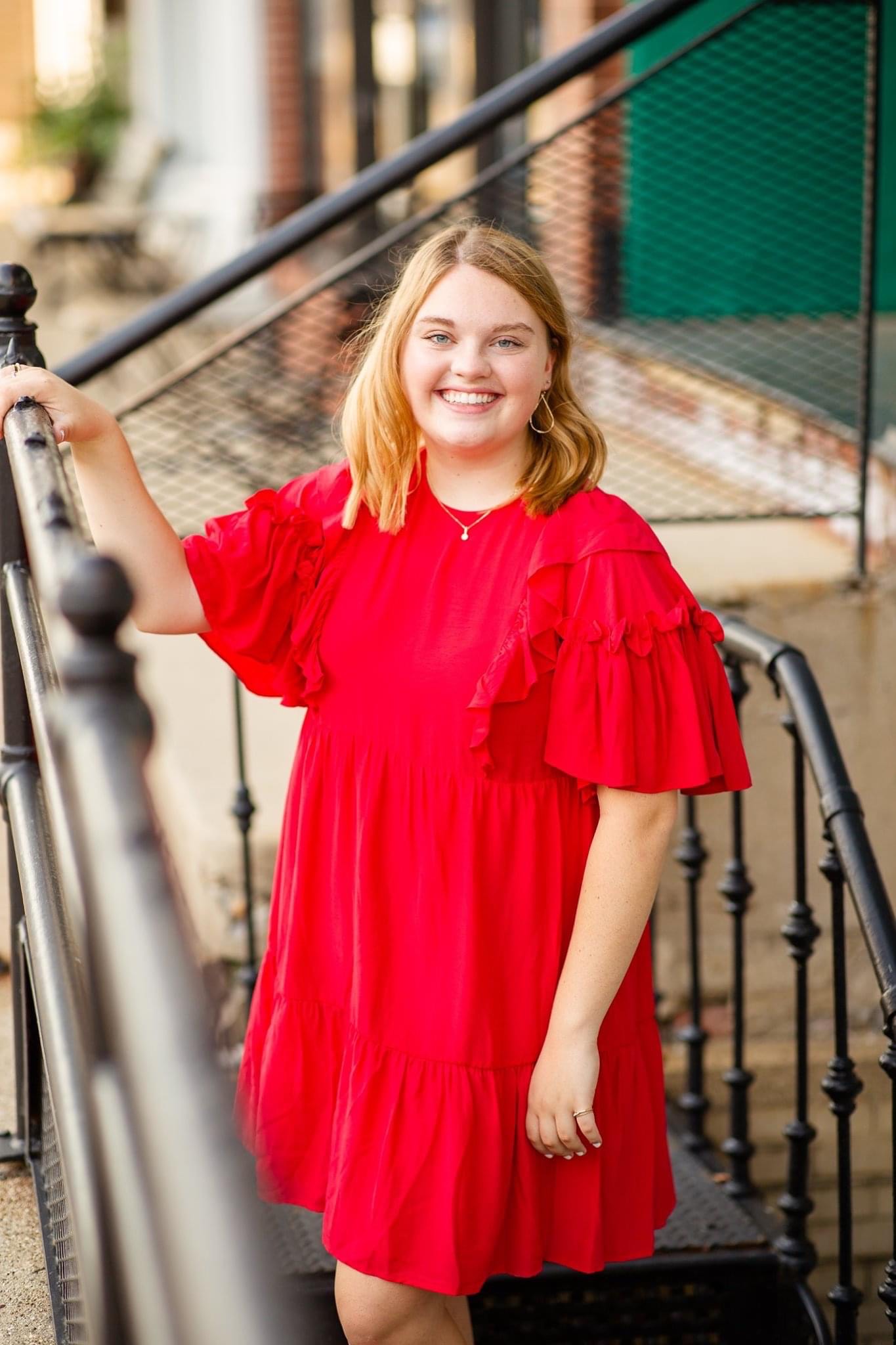 Grace May
Daughter of Michael May and Joan May, is attending the University of Illinois at Urbana Champaign to study Public Policy and Law in the James Scholars Honors Program.
Abigail Pence
Daughter of Patrick Pence, is attending a 4 year college and majoring in Exercise Science.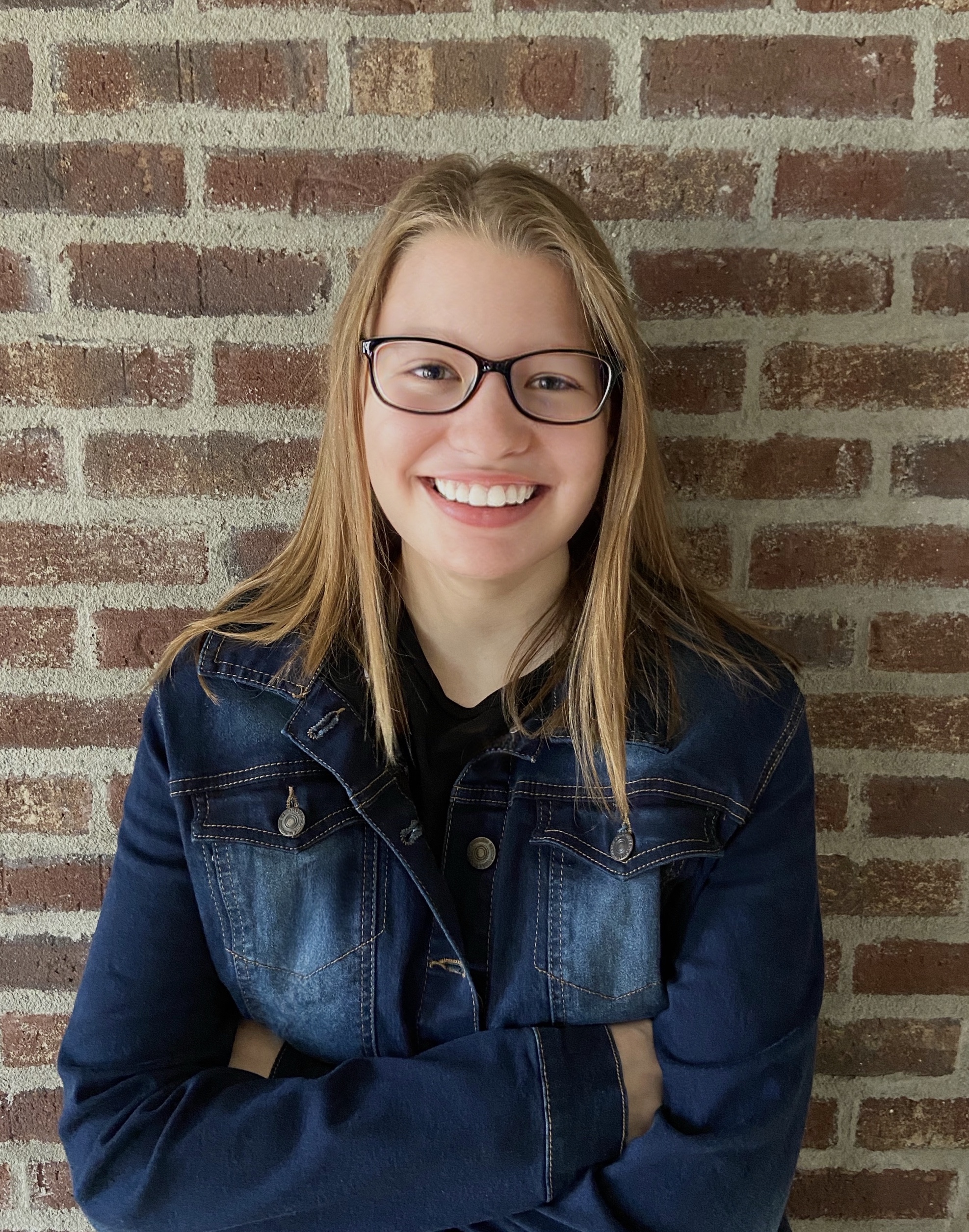 Kristin Transou
Daughter of Jim and Michelle Transou, is attending IVCC and then transferring to a four-year school to study film editing or coding and software development.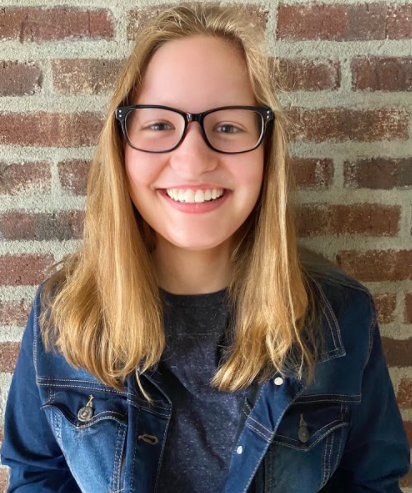 Kailee Transou
Daughter of Jim and Michelle Transou, is attending IVCC and plans to major in film and editing, and possibly coding/programming.