Princeton High School Presents
The 25th Annual Putnam County Spelling Bee
, April 26 & 28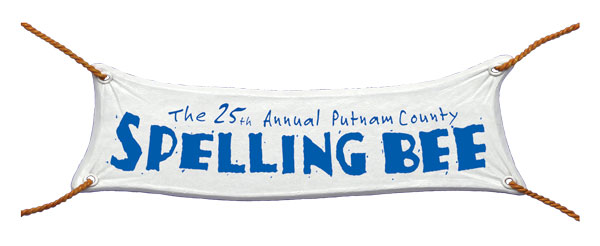 Princeton High School will present The 25th Annual Putnam County Spelling Bee in the Sally Skinner Council Auditorium at 7:00 p.m. on Friday, April 26 and at 2:00 p.m. on Sunday, April 28. Winner of the Tony and the Drama Desk Awards for Best Book, The 25th Annual Putnam County Spelling Bee has charmed audiences across the country with its effortless wit and humor. Featuring a fast-paced, wildly funny and touching book by Rachel Sheinkin and a truly fresh and vibrant score by William Finn, this Bee is one unforgettable experience. Tickets to the show are $10 and can be purchased by calling Princeton High School (815) 875-3308. All seats are reserved.
The cast is lead by seniors Joshua Wooden (Chip) and Kyle Degutis (Barfee), juniors Mia Bowen (Olive) and Beckett Conwell (Leaf), sophomore Addie Grove (Marcy), and freshman Riley Jansen (Schwartzy). Other senior cast members are Genevieve Charry, James Kierczinski, Kaitlyn Leopold, Daniel Naffziger, Thressa Nelson, Lindsay Wright, and Rattryna Yim; junior cast members consist of Eliza Atkinson, Christian Kinnamon, and Riley Lucas; sophomore cast members include Tara Ford, Alex Kniss, Grace May, and Zoe Starkey; and introducing freshman cast members Andy Ellis, Trent Goodale, Andrea Imsland, Rachel Kirkpatrick, and Audrey Nelson. Student Co-Directors Brielle Conwell and Lauren Frost; Student Co-Stage Managers Julia Hochstatter and Remi Rawlings; Director, Gary Passmore; Musical Director, Brandon Crawford; and Orchestral Director, Steven Olson.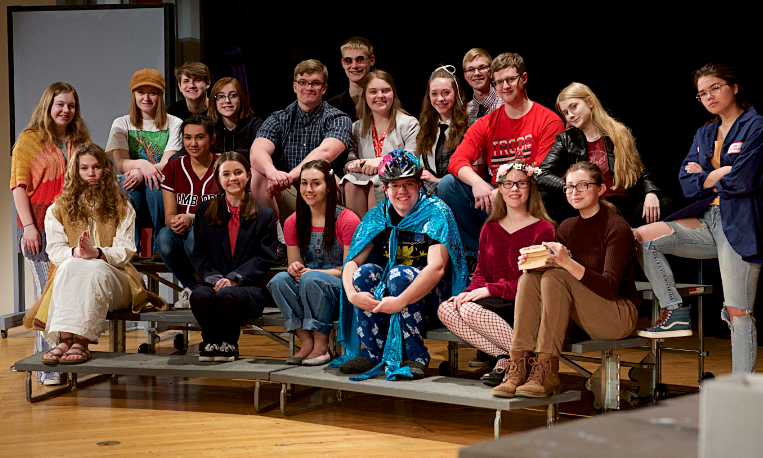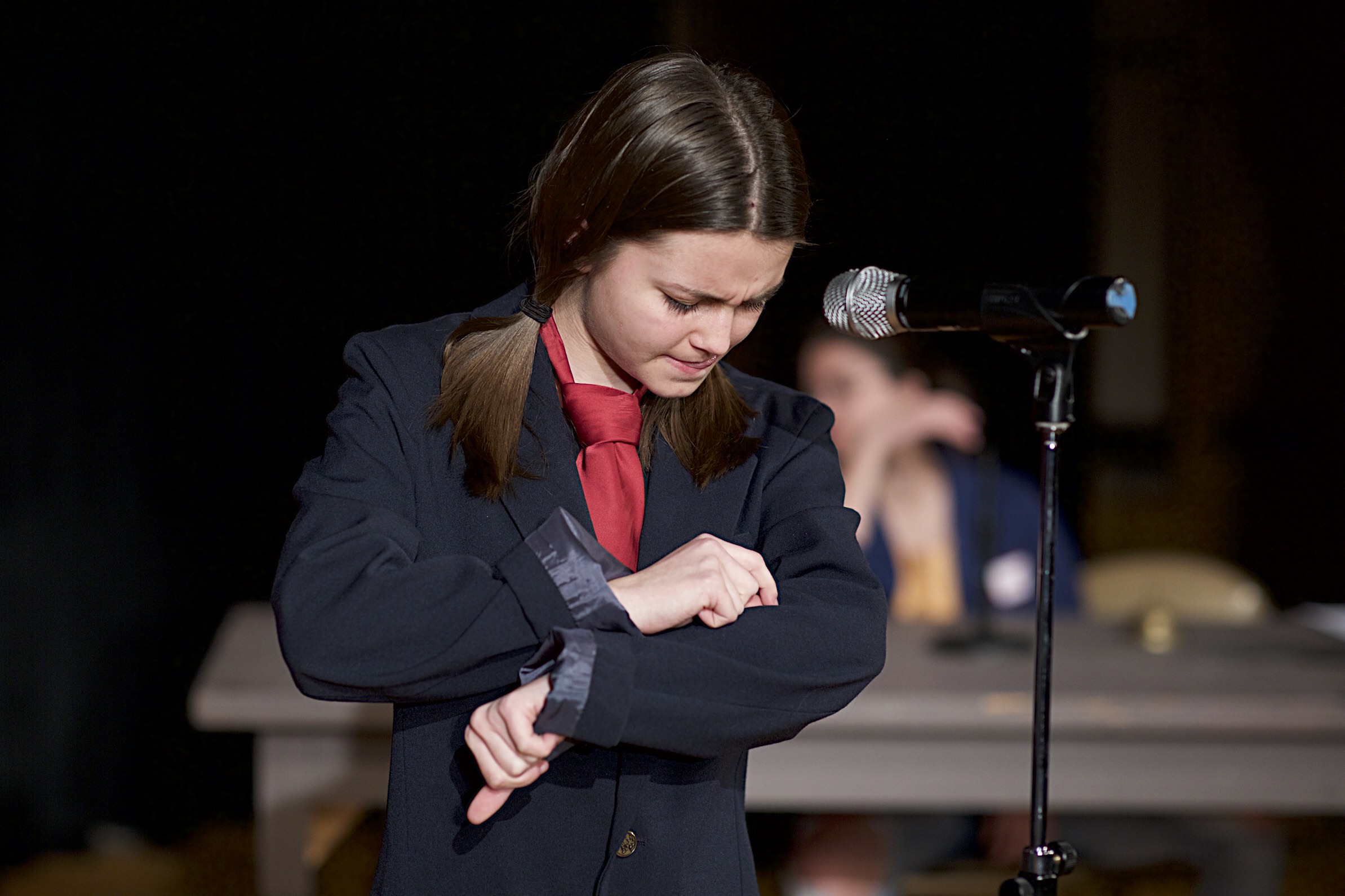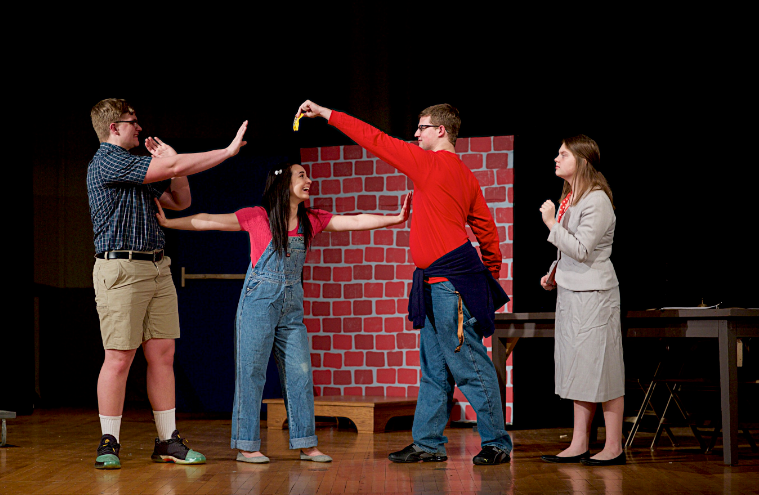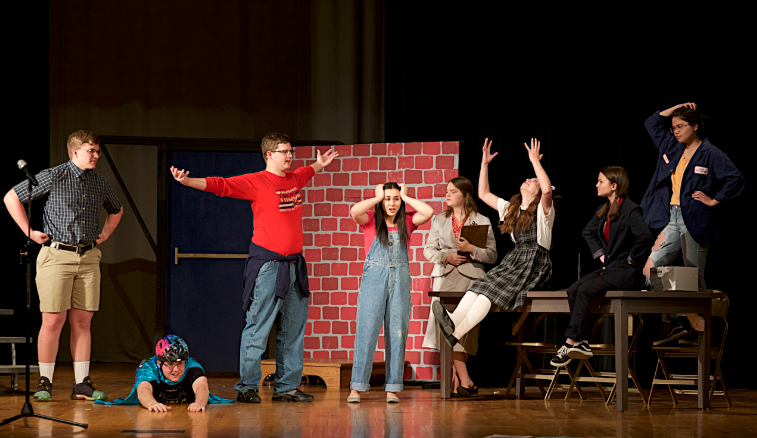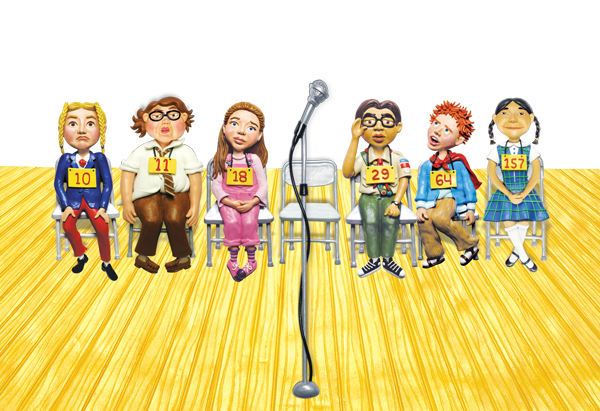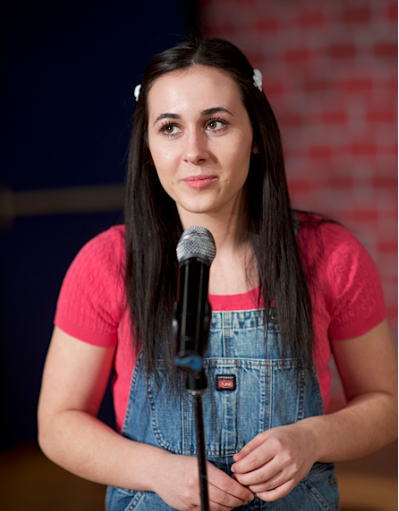 Music and lyrics by William Finn. Book by Rachel Sheinkin. Conceived by Rebecca Feldman. Additional material by Jay Reiss. The 25th Annual Putnam County Spelling Bee is presented through special arrangements with Music Theatre International (MTI). All authorized performance materials are also supplied by MTI.
Both shows are reserved seating. All tickets are $10.00 and may be purchased by calling (815) 875-3308 or clicking the link below.