Google Meet Tips
It takes all of us modeling good video etiquette to make Google Meet run smoothly. Take a look at these 6 basic guidelines.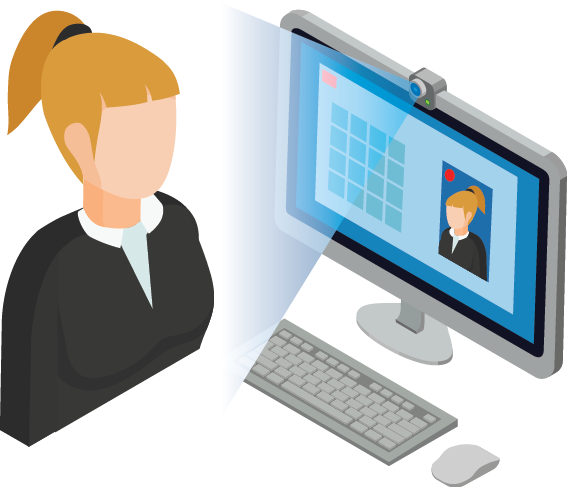 Dress for Success
Always wear school appropriate attire.

Distraction Free Zone.
Find a place that's free from distractions or noise.


Mute Yourself.
Unmute yourself when called upon!
Tip: ctrl+d will mute/unmute you.

Have a question?
Keep the chat bar open at all times. It's great for questions without causing a distraction.

Absent? Internet Issues?
Not a problem.  Your teacher recorded today's meet.  You can find it in Google Classroom.