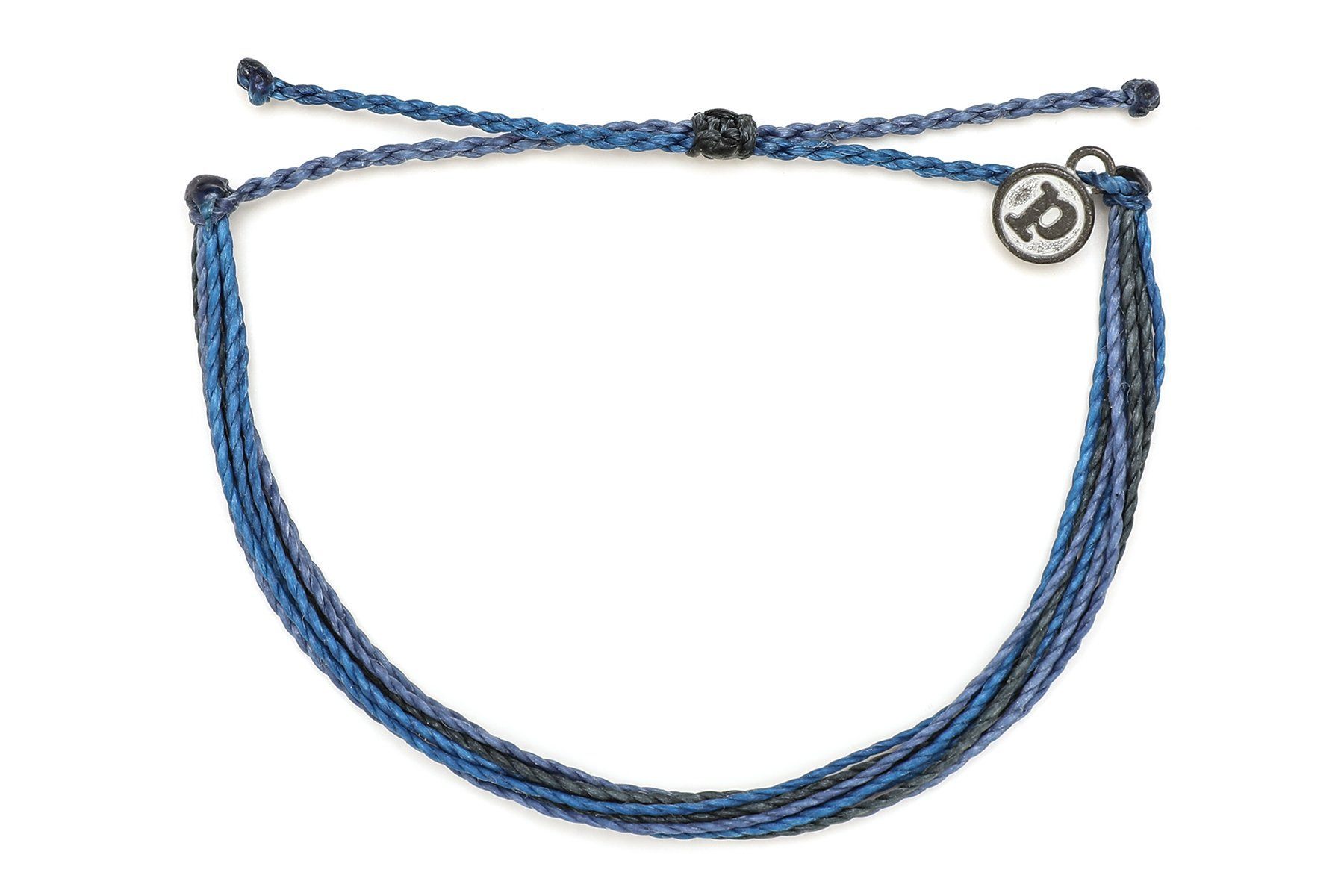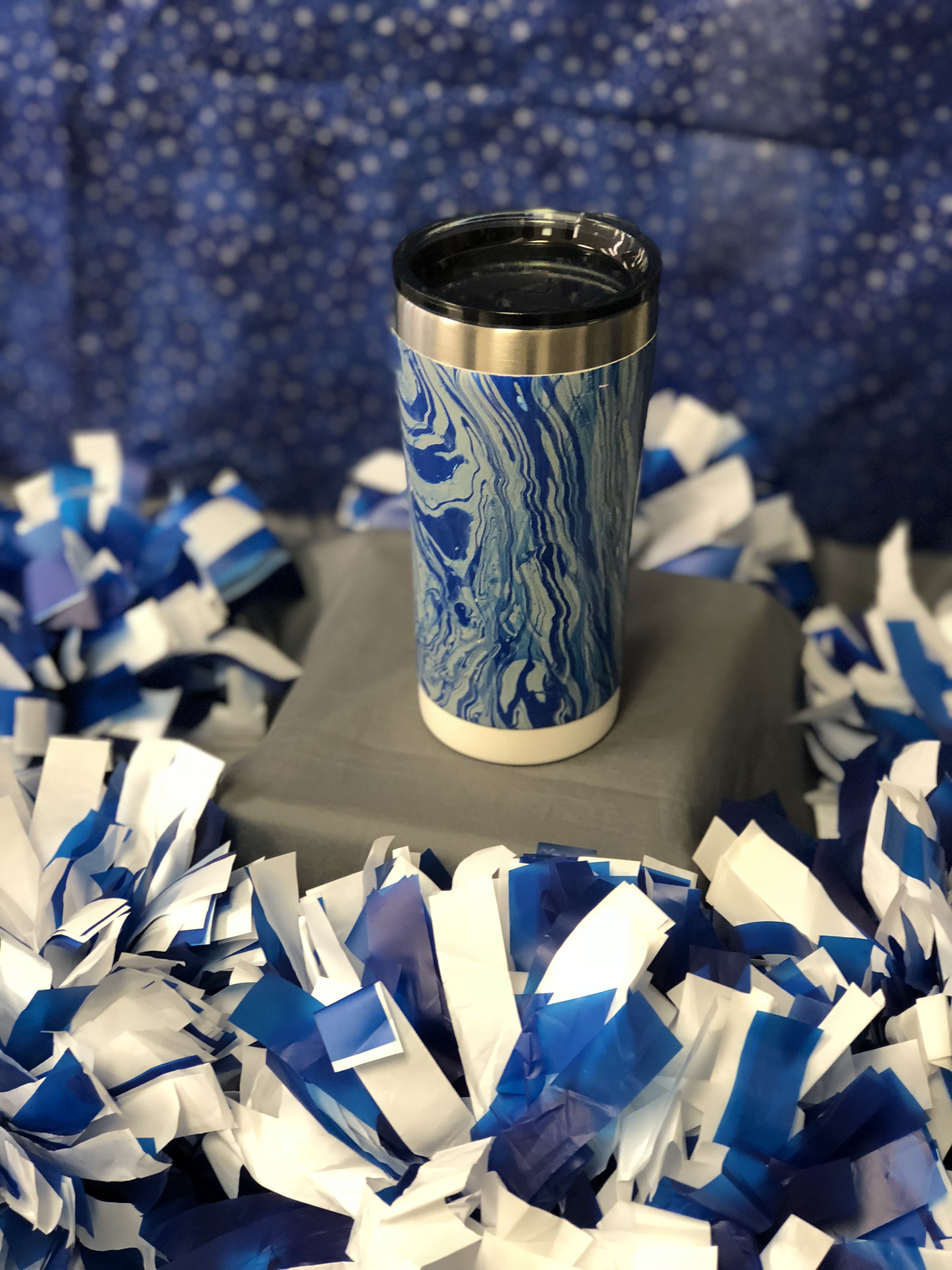 Prestige Townwide
Do you ever feel like you need more spirit or food? Now you can have both by
purchasing from Prestige Townwide! We have Princeton marbled 20 oz. Tumblers to
put your hot or cold beverages in. Also, an Out of the Blue Care Package that include
goodies and treats that will bring smiles to those that order. To sweeten the deal, we
are selling Pura vida Bracelets with the gray, white and blue strands to support out
Tiger pride. All of these great products are available and distributed by the
marketing class at Princeton High School.
All Proceeds go to the United Way Foundation.