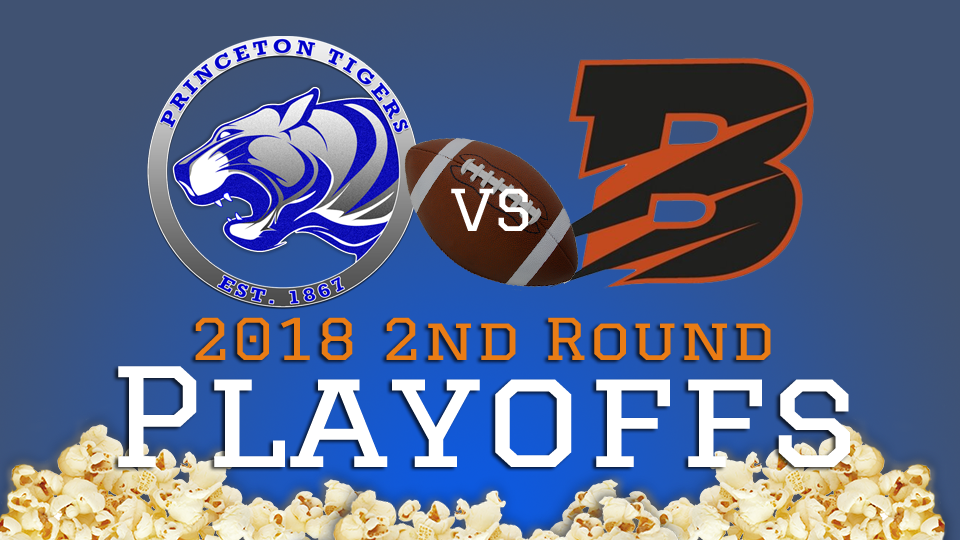 Are you ready for some football? 2nd Round-Playoff Home Football!?
With their win last Saturday against Elmwood-Brimfield, the No. 9 seeded Tigers will be host to No. 1 ranked Byron at 1 p.m. Saturday, Nov. 3 at Bryant Field in a battle of the Tigers. Byron rolled to a 50-14 win over Rock Island Alleman.
Be sure to show up and support your Tigers as they take the field as this event will NOT be streamed.