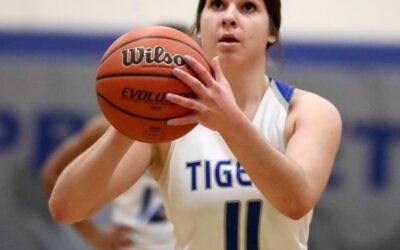 Congratulations to our all conference selections! Princeton High School is proud of these girls and thier accomplishments throughout the year and basketball season! 1st Team Unanimous2nd Team2nd Team1st Team 2nd Team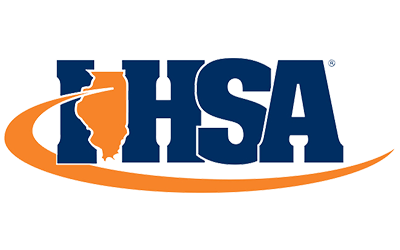 This link will be updated with the latest information as it becomes available.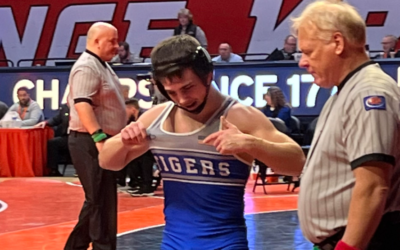 This past weekend PHS Senior Augie Christiansen finished his amazing wrestling career at the State tournament finishing 3rd place at 145 lbs.  After losing his first round match Augie won 5 straight matches to take 3rd.  With his 5th win of the tournament Augie broke...
PHS Activities
Explore our events
Tiger Central Live
Live Event Coverage
Softball Diamond (Little Siberia)
Softball Diamond
Football/Soccer Practice Field
Bryant Field
Football / Soccer Game Field, Track