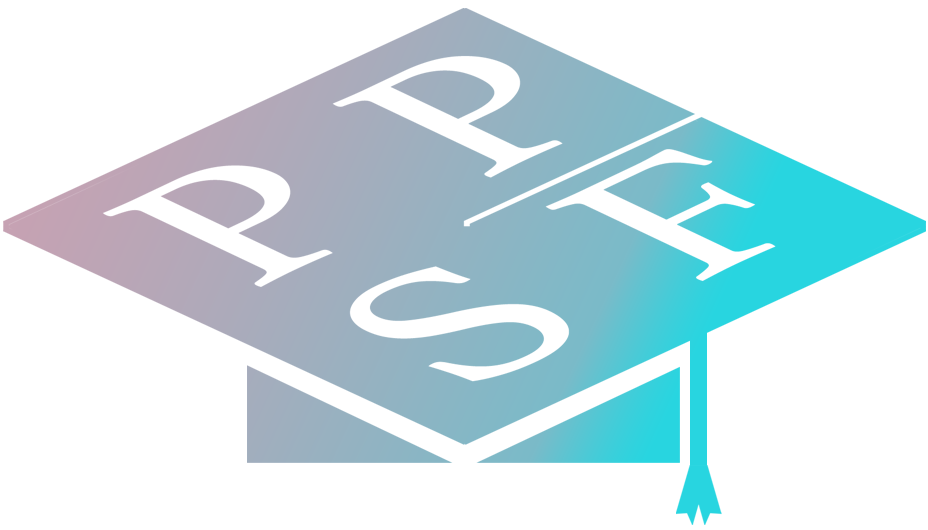 Thanks to a generous donation from the Princeton Public Schools Foundation, Princeton High School students now have an opportunity to broadcast home events in HD complete with scores and commentary. Previously, events were streamed via "The Cube" using an iPad. Now, thanks to PPSF, these productions have access to multiple cameras as well as running ads for the many events going on at PHS.
Students involved in Comm Tech courses will be producing these events ranging from sports, to concerts, to graduations, covering not only PHS, but PES as well!
Up Next!
The Jefferson School Holiday concert hosted at the Sally Skinner Council Auditorium. This event can be viewed on our YouTube channel or you may simply view it here.
How will I watch future events?
The simplest way is to subscribe to our YouTube Channel, Tiger Central Live and enable notifications.  This is the best way to stay informed on our premium streamed events.  Our events will be promoted on this channel one week in advance of the event.
Subscribe!
Enable Notifications- Click the Bell Icon!
Please note, a Google account is needed to subscribe. However a subscription is not needed to view our events.
Enjoy the opening few minutes from last Tuesday's win over the Mendota Trojans!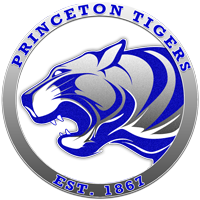 Thank You Princeton Public School Foundation!